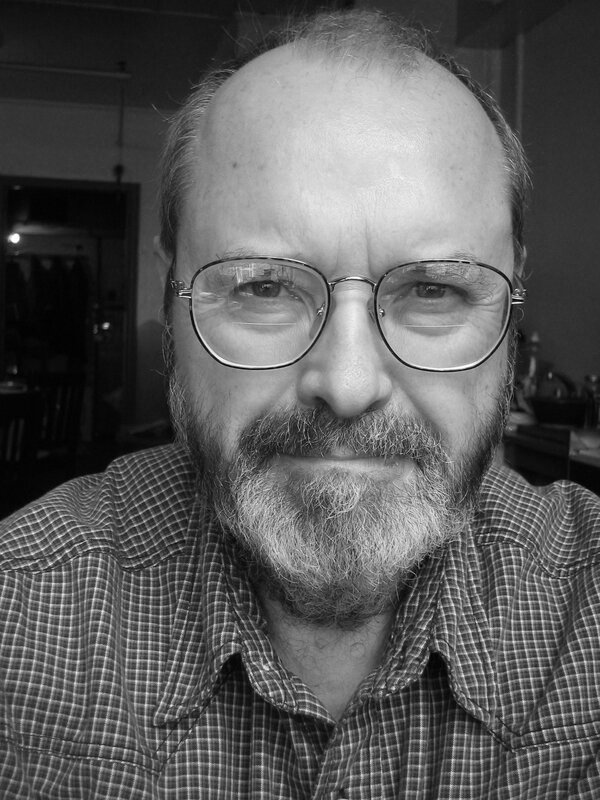 1933 Born, USA
Phill Niblock is an artist whose fifty-year career spans minimalist and experimental music, film and photography. A New York-based minimalist composer and multi-media musician and director of Experimental Intermedia, a foundation born in the flames of 1968's barricade-hopping, he has been a maverick presence on the fringes of the avant garde ever since. In the history books Niblock is the forgotten Minimalist. That's a maybe: no one ever said the history books were infallible anyway.
During the past fifty years Niblock has produced a multidisciplinary work. His "Intermedia Art" features a combination of minimalist music, conceptual art, structural cinema, systematic or even political art, and has actively contributed to transform our perception and experience of time. He says: "What I am doing with my music is to produce something without rhythm or melody, by using many microtones that cause movements very, very slowly."
Admittedly one of the greatest experimental composers of our time, Phill Niblock initiated his career as a photographer and film director. Born in Anderson - Indiana, USA, a jazz afficionado, he moved to New York in 1958 where he started photography in 1960, specializing in portraits of jazz musicians such as Charles Mingus, Billy Strayhorn and Duke Ellington, that he frequently accompanies in studio and during concerts. In the middle of the 60s, he shifts from photography to film: encouraged by Elaine Summers, the choreographer and founder of the Experimental Intermedia, he becomes the cameraman for the dancers and choreographers of the Judson Church Theatre, such as Yvonne Rainer and Meredith Monk. From 1968 on, Niblock focused on music and composed his first pieces, which, according to the artist, should be listened to at loud volume in order to explore their overtones. Niblock constructs big 24-track digitally-processed monolithic microtonal drones. The result is sound without melody or rhythm. Movement is slow, geologically slow. Changes are almost imperceptible, and his music has a tendency of creeping up on you.
Produced between 1966 and 1969, Six Films, a series of short films with sound realized with 16 mm film, heralds his experimental method through portraits of artists and musicians such as Sun Ra and Max Neuhaus. His monumental work, The Movement of People Working, is a long series of films made between 1973 and 1985 in rural areas in countries around the world (China, Brazil, Portugal, Lesotho, Puerto Rico, Hong Kong, Mexico, Hungary, Peru), and is most often paired with his music compositions in architectural performance situations.
In 2014 Niblock was honoured with the prestigious Foundation for Contemporary Arts John Cage Award.
for more details -> read the homepage of Phill Niblock